This semester I've been picking up the baby on Tuesdays while Daddy is at class. Sometimes we go to the park, sometimes we go home and hang out. Today we went shopping! We have a wedding in a few weeks, and we all need new outfits! Daddy got a gray suit and a purple shirt and tie, so we needed to get something fancy for the baby.
Burlington Coat Factory I've seen simple suits for cheap, but they didn't have his size. But Sears did!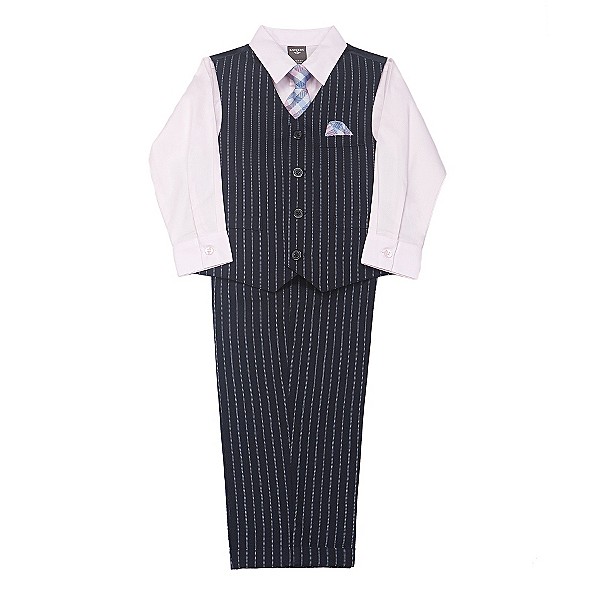 So while we were at Sears, I figured I'd try to wear out the kid as much as possible.

And it worked. He as asleep within 90s seconds of getting home.